A male perspective on caregiving
Nov 17, 2020
by Karin Hopkins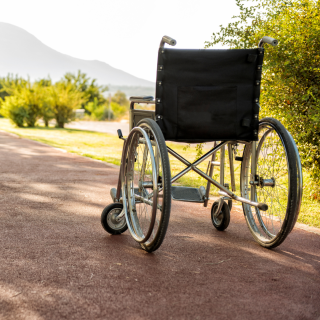 When the unthinkable happened to Terrence Green, he sacrificed his career for a family member who was suffering a medical crisis. And then like a snowball, one person after the other, different relatives became desperately ill and needed someone to be their guardian angel. Terrence was that angel for each of them.
The first time was in 2014 when cancer debilitated his stepfather. At that time, Terrence was working for a large company that had no compassion for his predicament. Instead of fighting his employer while also struggling with the emotional drain he was experiencing, he resigned so he could provide his stepfather with the support he needed. He passed in January 2015.
That was just the beginning of his caregiving journey.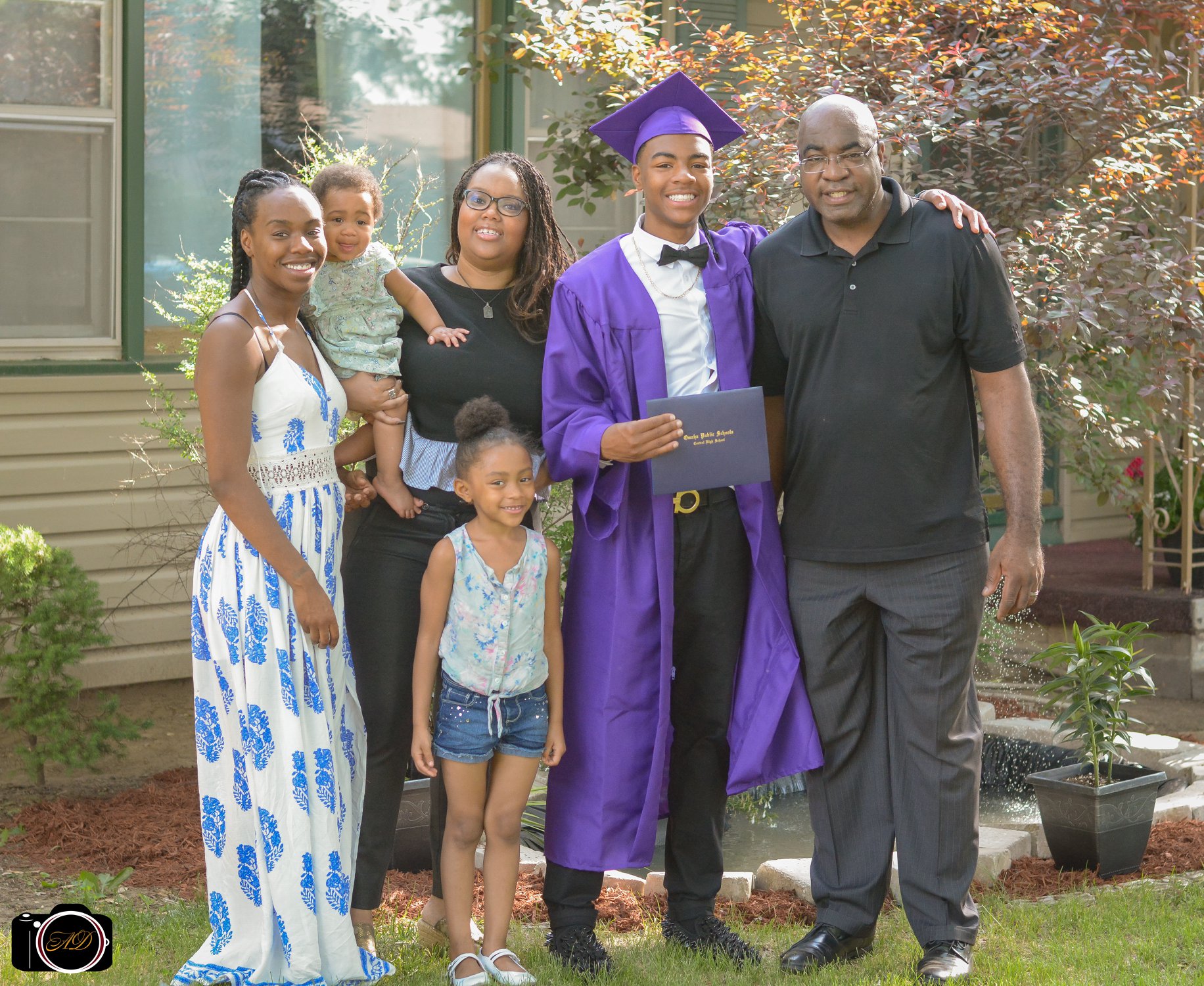 His biological father was terminally diagnosed in July 2015 and Terrence cared for him until he passed in January 2016. The same week his father died, his mother was hit with the flu and pneumonia. Hospitalized in February 2016, she eventually recovered, but lost her kidney function, requiring caregiver support. Once again, Terrence took on this role. He received help from an unlikely partner, his mother's 83-year old mother (Terrence's grandmother). They kept her comfortable for two years until she passed in 2018.
Terrence, who is based in Omaha, Nebraska shared his story in conjunction with National Family Caregivers Month, which occurs annually in November.
According to the
Family Caregiver Alliance, 75% of caregivers are female
, so Terrence is in the male minority.
Also, there is a gender disparity in how men perform caregiving duties. Often male support shows up on the sidelines; finances, hiring help, and shopping. Terrence, however, was hands-on, a role he could play because his wife became the breadwinner for their family. Still, Terrence says the role reversal is tough, "It came down to an ego thing. Getting over that hump was probably 80% of my challenge but what was important was me caring for my loved ones so my ego didn't matter especially, since my wife was so supportive of what I had to do."
As a medical professional, his wife , Dr. Eboni Green, was his life preserver. And together, they were better equipped to adapt. They founded
Caregiver Support Services
in the 1990s, which today is a thriving business they continue to jointly operate while also maintaining full-time jobs. Addressing the lack of empathy from his former company, he commends
Compassion Society Benefits
in partnership with
Nationwide
for advocating for paid caregiver leave. "It's revolutionary and long overdue," Terrence says, explaining that the uninterrupted pay gives people time to plan instead of being forced to choose either work or caregiving at a time of raw emotions.
Their journey continues as he cares for his elderly grandmother. The couple is also bracing for the future as her parents continue to age. Speaking as a voice of wisdom, Terrence says there is joy in helping people who helped him when he was a child. And says his children and grandchildren are learning the true meaning of family.