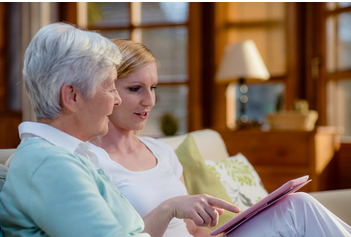 The Month to Recognize, Honor and Support Caregivers
WATCH -
https://youtu.be/elh8sAmXOko
November is National Family Caregivers Month and a New Orleans-based, insurtech start-up is being heralded for a specialized form of caregiver support. The ultimate beneficiaries are caregivers who also have jobs.
Dana Janko
is a living witness to the importance of having an employer who is sympathetic to caregiving responsibilities. She was allowed a prolonged absence from work when her father became terminally ill. Her employer continued her salary while she was away from her job, relieving her of the dual pressure of caregiving and financial worries.
This was a kind gesture on the part of her boss but there is an effort to formalize paid caregiver leave as an employment benefit.
Compassion Society Benefits
, located in the New Orleans area, is appealing to this nation's CEOs to be more compassionate to their employees and incorporate paid caregiver leave into their corporate policies.
Warren Benoit, Executive V.P. Marketing & Sales at Compassion Society Benefits is available for media interviews to discuss issues involving paid caregiver leave, which is critical to this nation's 53 million employees who double as caregivers within their families.
For interview scheduling arrangements involving Dana Janko or Warren Benoit, contact media liaison, Jerome Bailey at jbailey@compassionbenefits.com or 832.541.7170.
Please
view the video
for a firsthand perspective of the working caregivers' experience.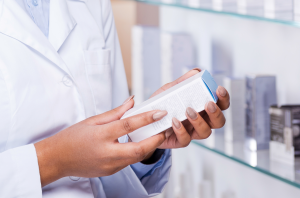 May 1, 2020
In an emergency, for example, when a parent falls and an ambulance is on the way, it is hard to remember all of the medication and dosages of medication. Write down all medication, when it is taken and dosage on a piece of paper and put it in a Ziploc bag with one of each pill (if possible). Put that Ziploc bag in the fridge – best place is the door-butter dish. Put a large note in red on the fridge that says, "Medication List in d...