Learn How CSB Can Help Government Jurisdictions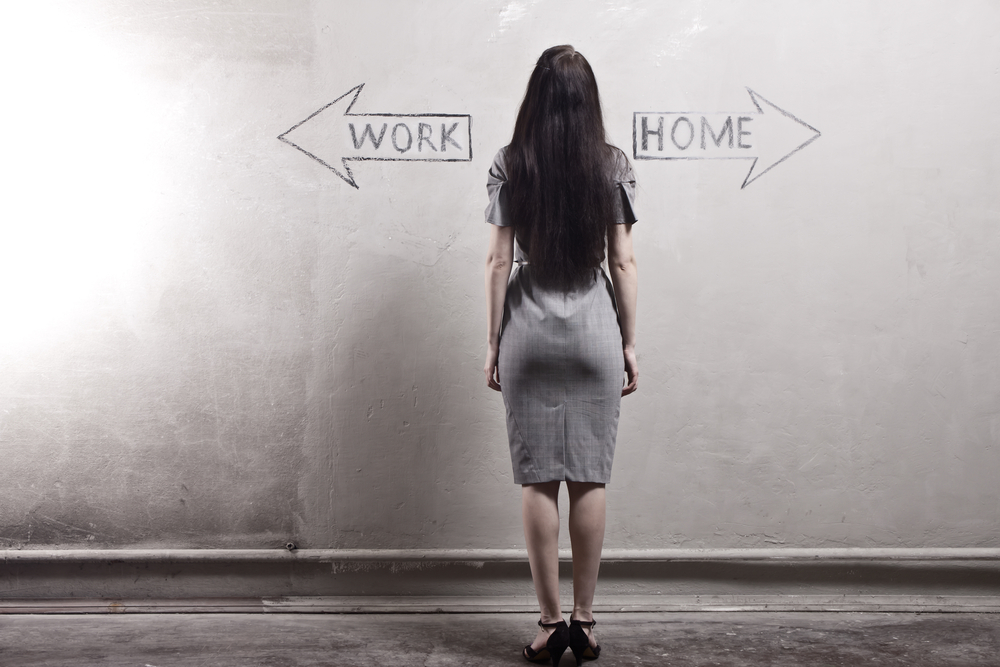 Let CSB help your executive and legislative branches customize paid family leave solutions that can expeditiously meet the needs of citizens without red-tape and unchartered spending.
Elected officials and municipal managers need current, defensible data and informed guidance when instituting paid family leave programs.
Our cost-conscious model blends a private-market solution with government partnership to help jurisdictions meet the demands of their local constituents in dire need of work, life balance solutions that support the sustainability of today's family caregiving challenges.
Implementation of progressive paid family leave programs can present a political challenge to get passed, compounded by increasing demand and shrinking governmental resources.
CSB assists state and municipal governments by providing innovative, cost-effective solutions to meet constituent needs.
We partner with jurisdictions to help establish Paid Family Leave programs, minimizing the upfront costs of creating new government infrastructure and bureaucracy. Our private-public partnership helps mitigate the start-up spending that politically gets in the way of providing this much needed benefit to working-class citizens.